What is investing? It is using time or money to produce a better future. Did schools teach you what you need to know about investing, or highlight the importance of understanding financial matters? We discuss how investing should play a key role in everyone's lives. 
Recommended Reading
Starting points

For a more detailed view of investing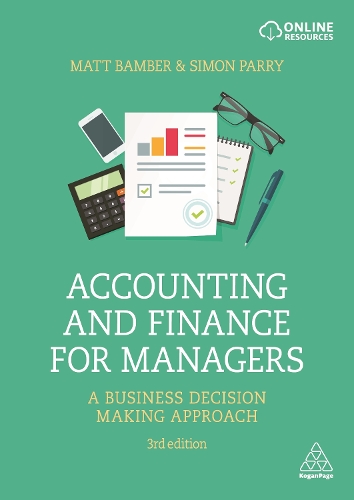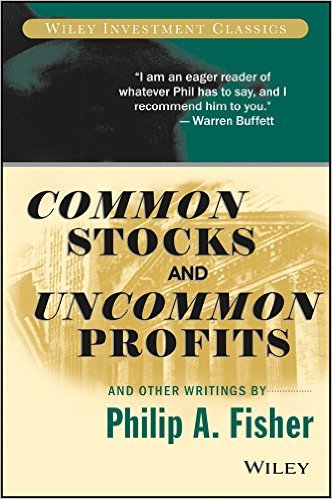 Surprising finds
Do you want to get a free stock share worth up to £100?
Create an account using this link: www.trading212.com/invite/FMlfbN1N
or use promo code "FMlfbN1N"
You will get a free share!
Click on this link to copy my Dividend Pie that pays dividends weekly:
www.trading212.com/pies/l71rWGVm5wfKEuNMkzDnukbOxtBf
Disclaimer: This is not financial advice. Please do your own research before making any decisions.